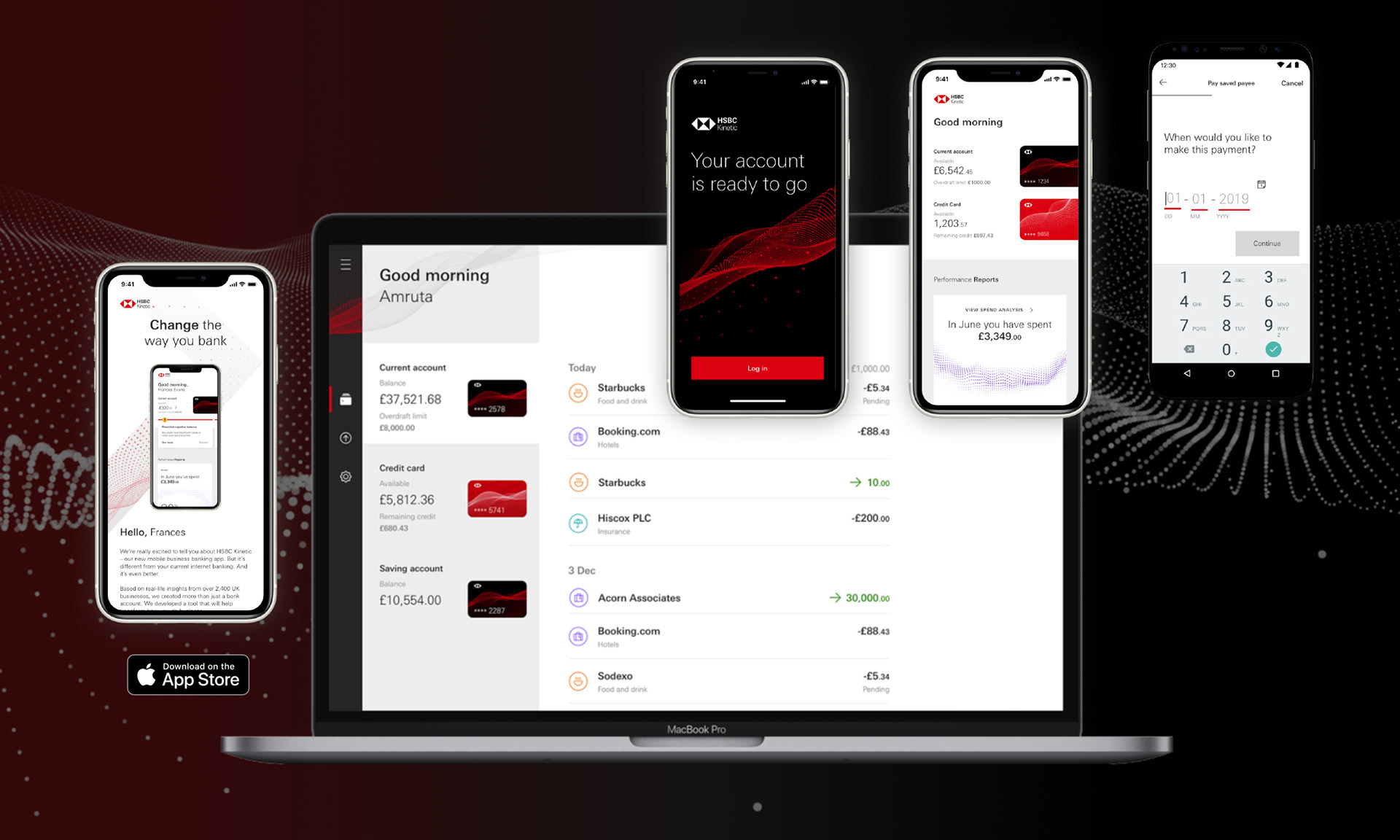 As part of the user centred design approach and to unlock customer value we created a dedicated labs function to help delivery of the the road map. Continual testing helped us hone and refine the user experience. It helped to gain insights into how business customers manage their finances – and as a team it was a rewarding and effective way of working.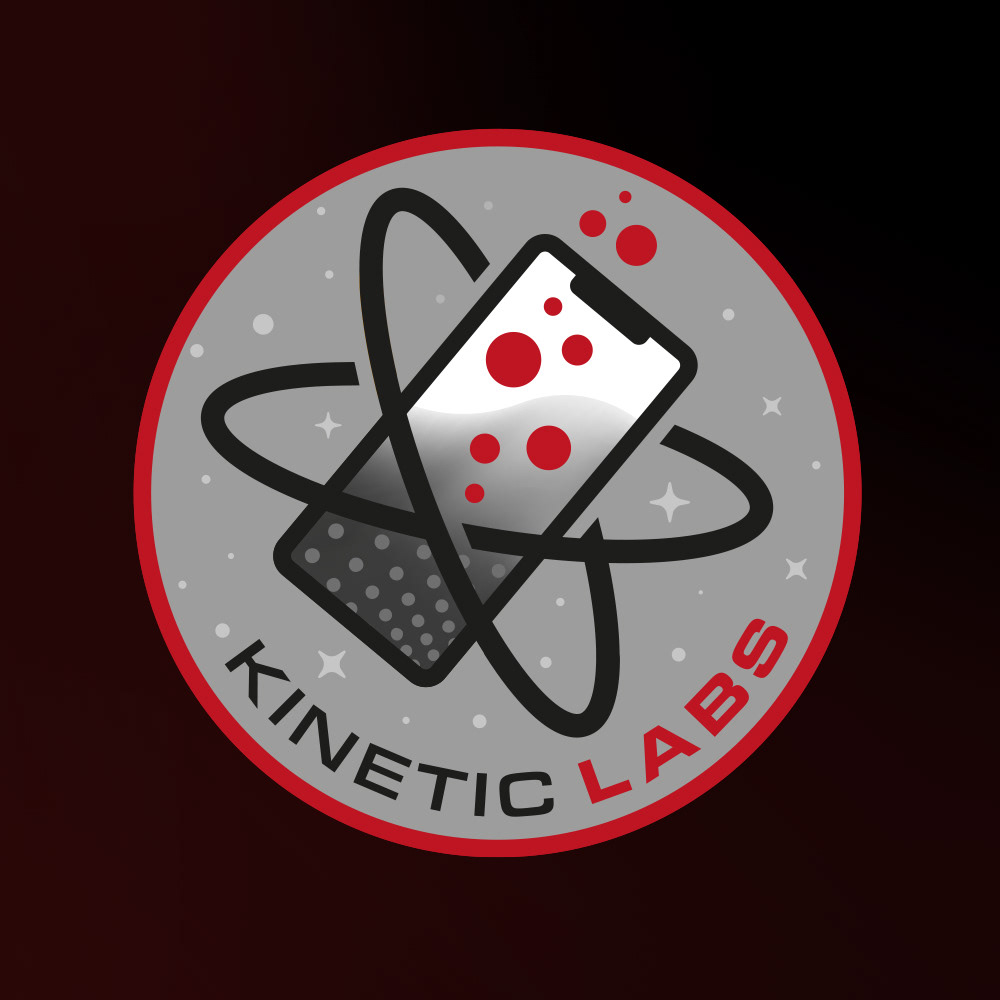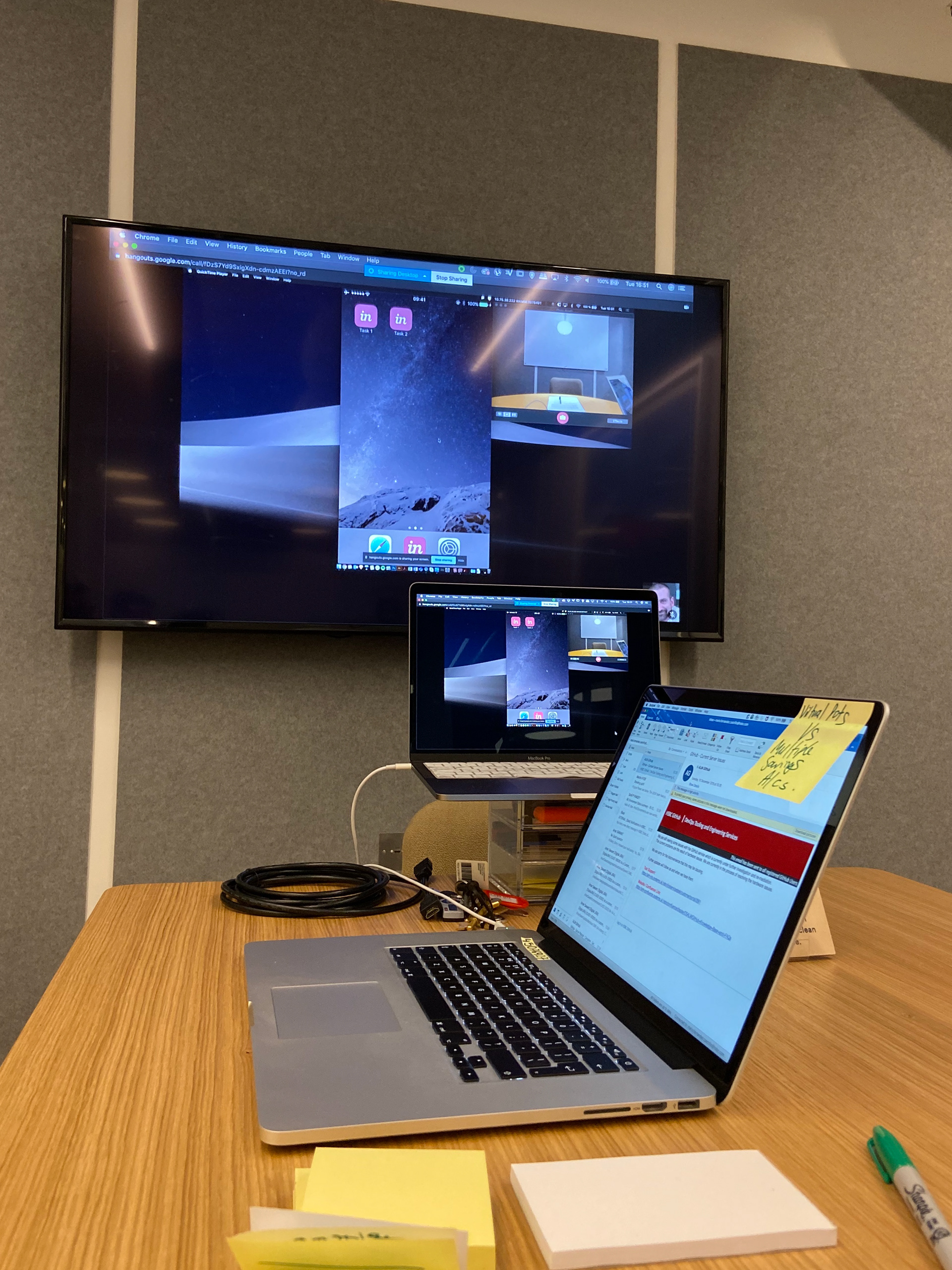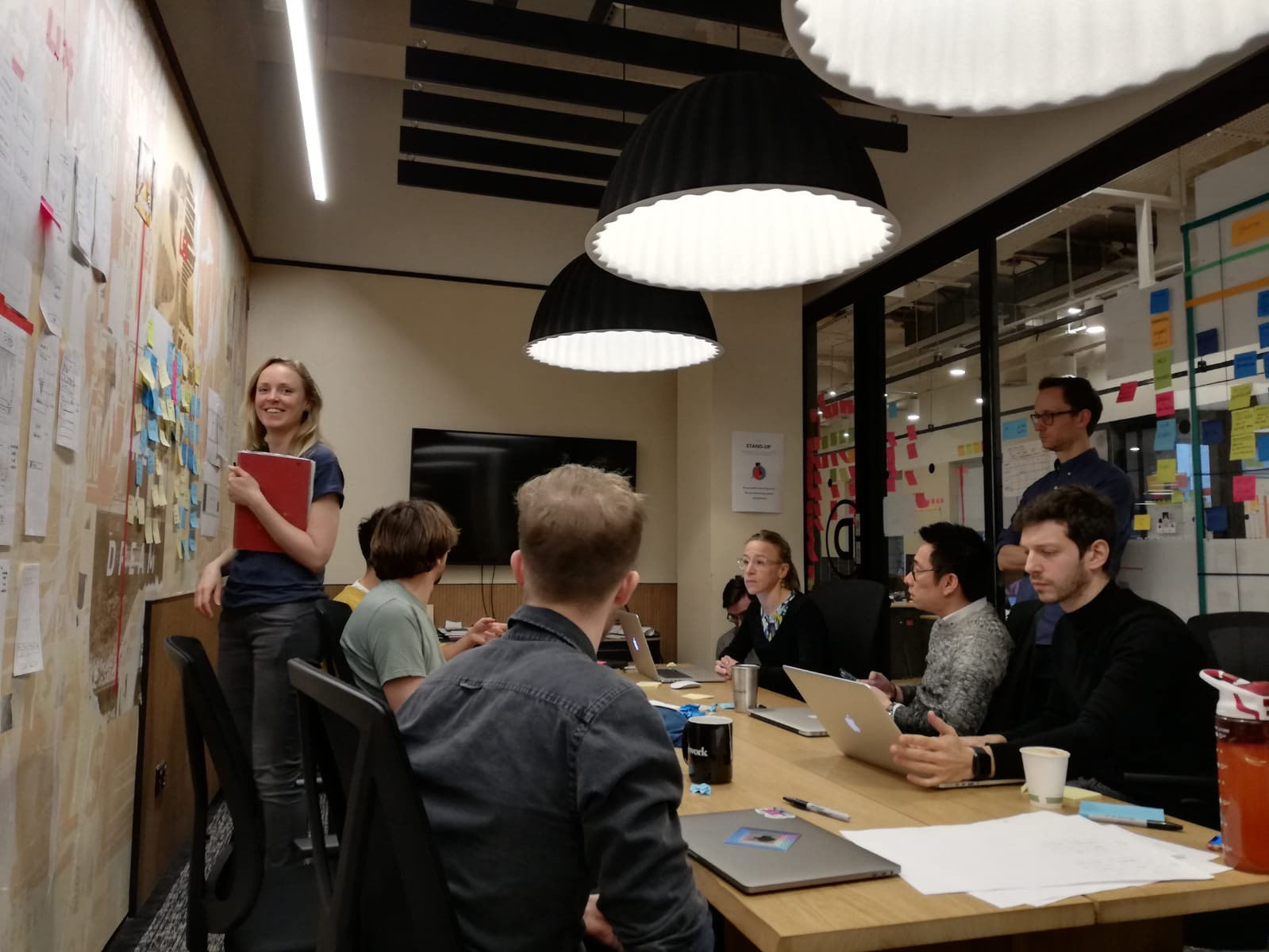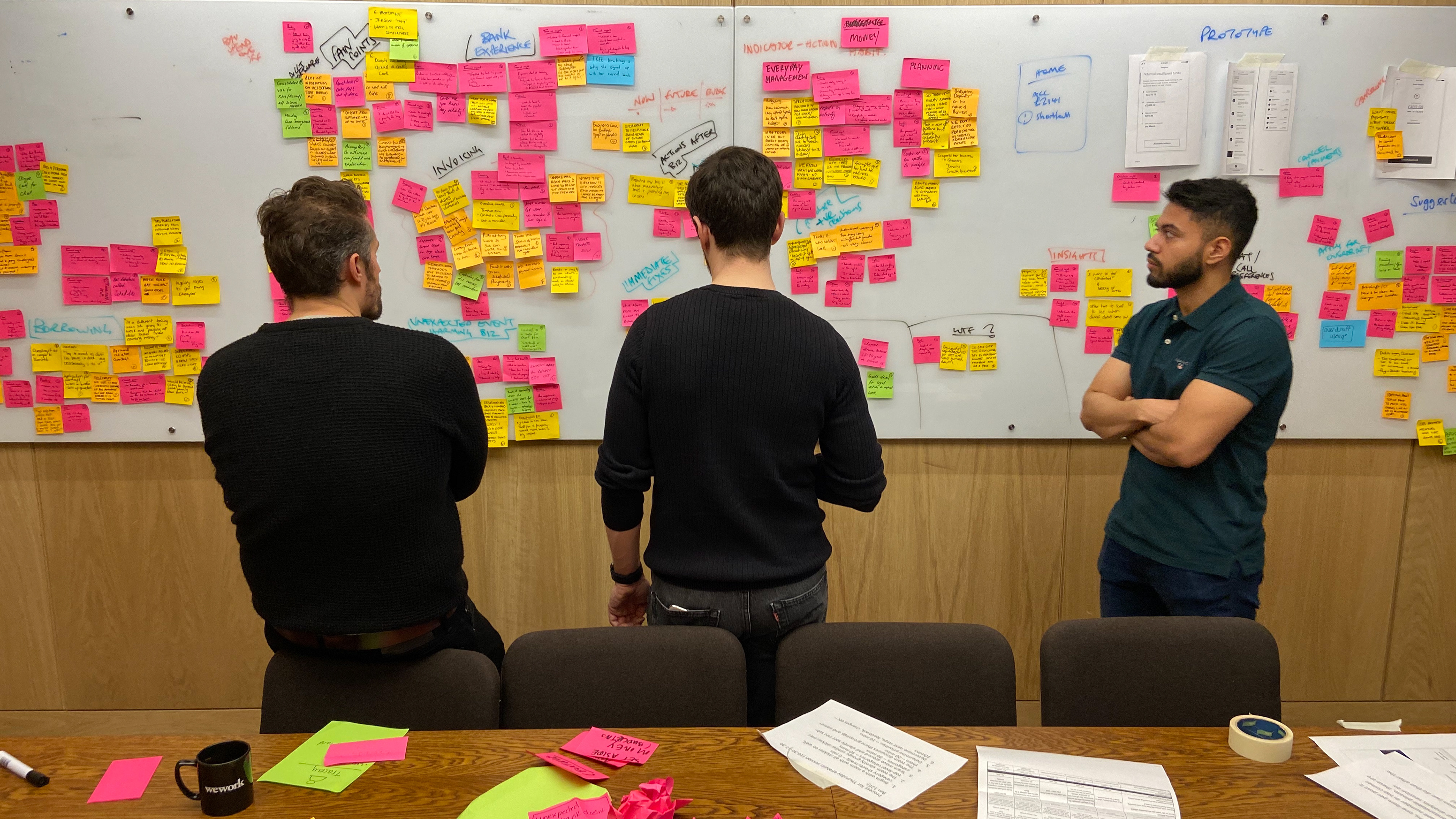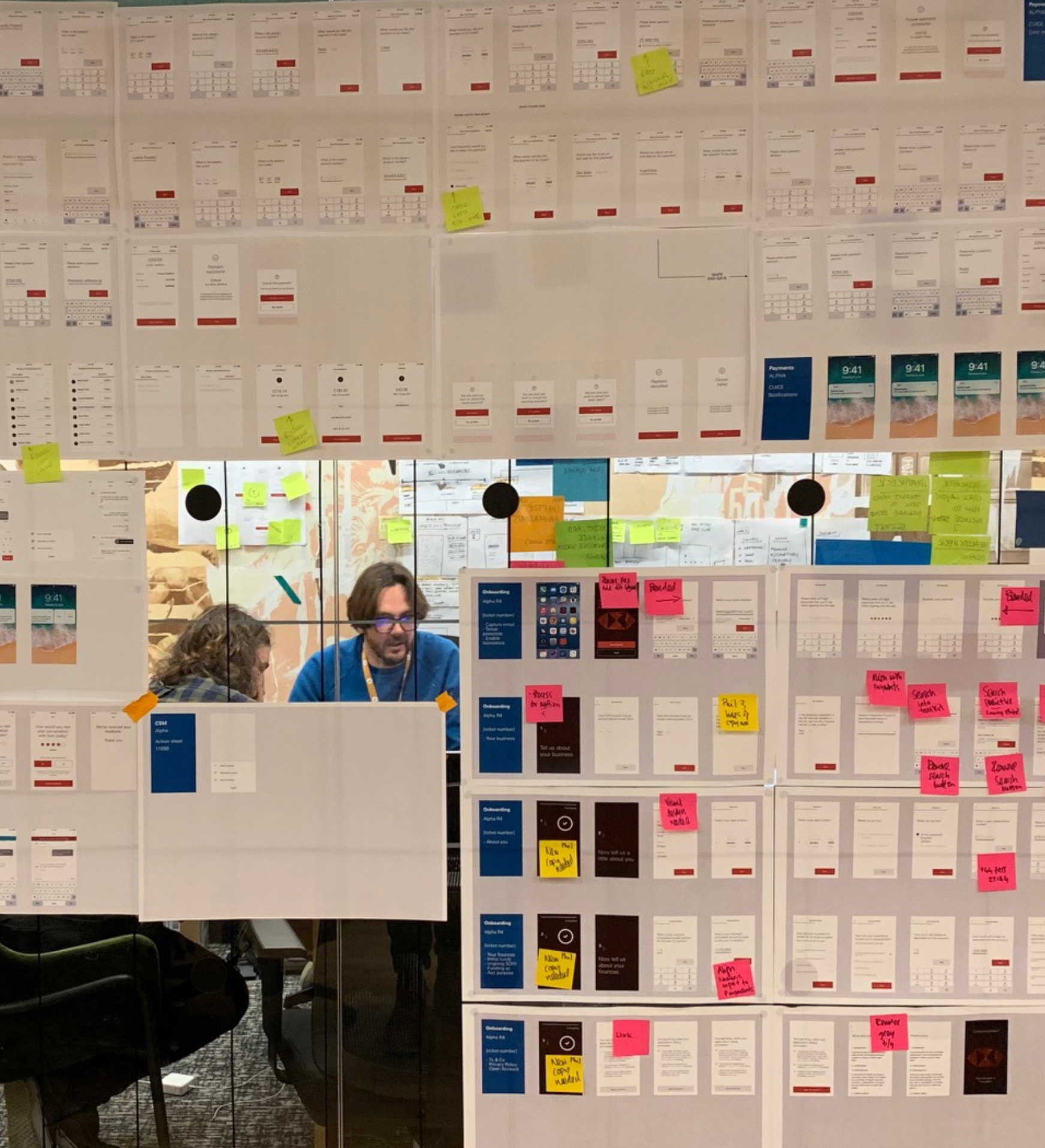 The Kinetic brand references the connections between business and finance – the constant, connected updating of information that the service delivers. The brand was applied in specific 'signature moments' in the user journey to give personality that is instantly understood, distinctive and useful.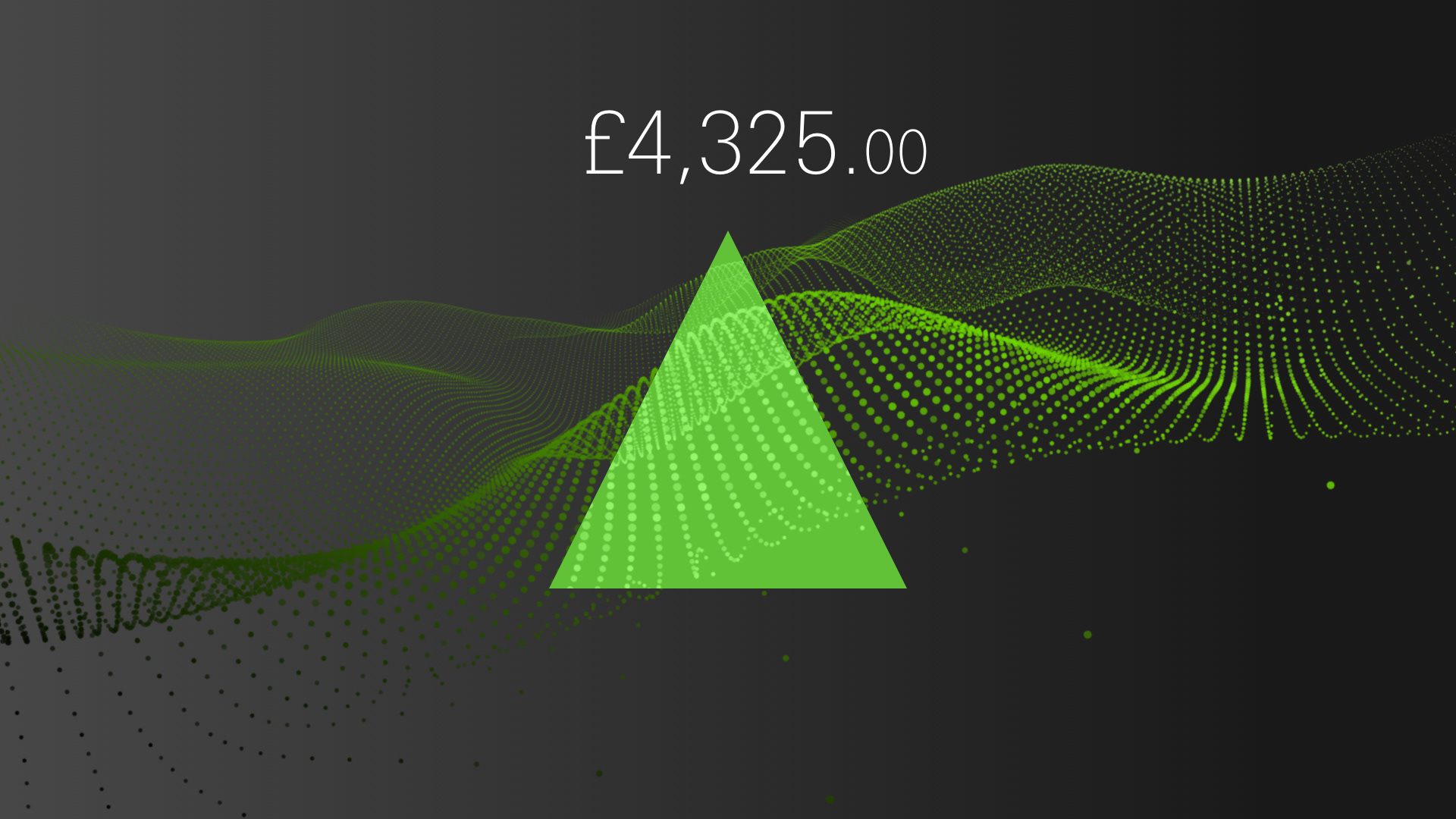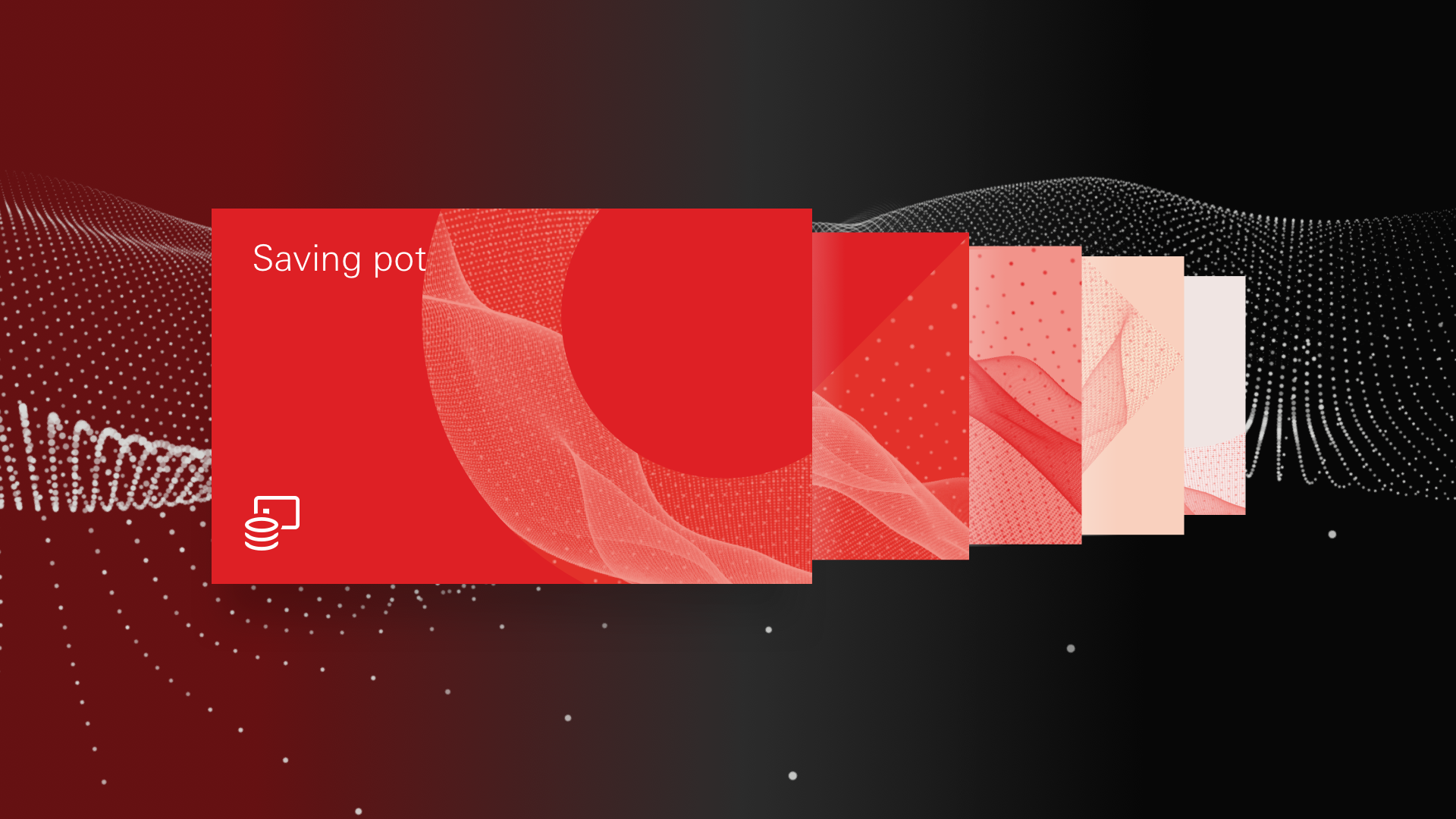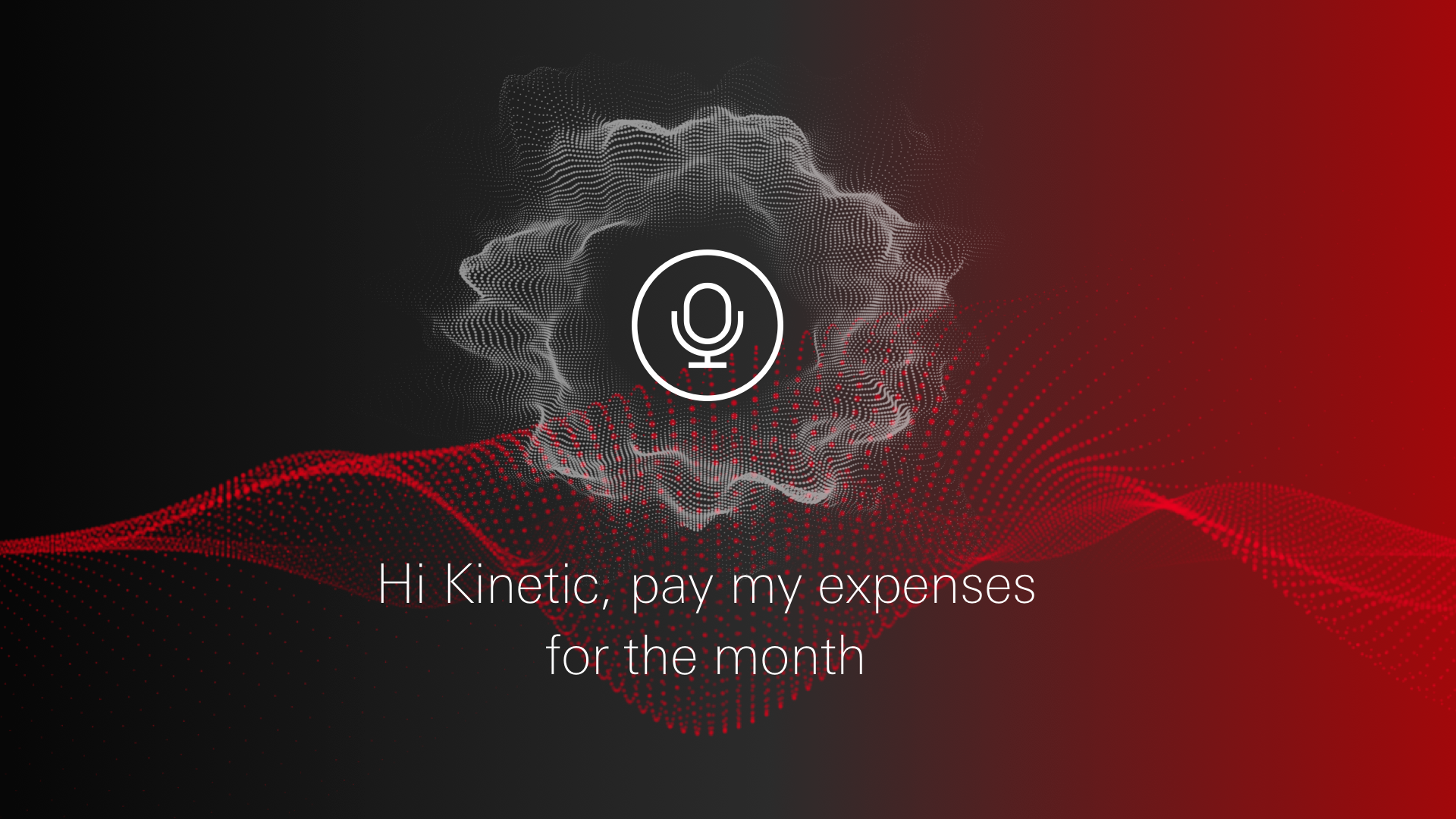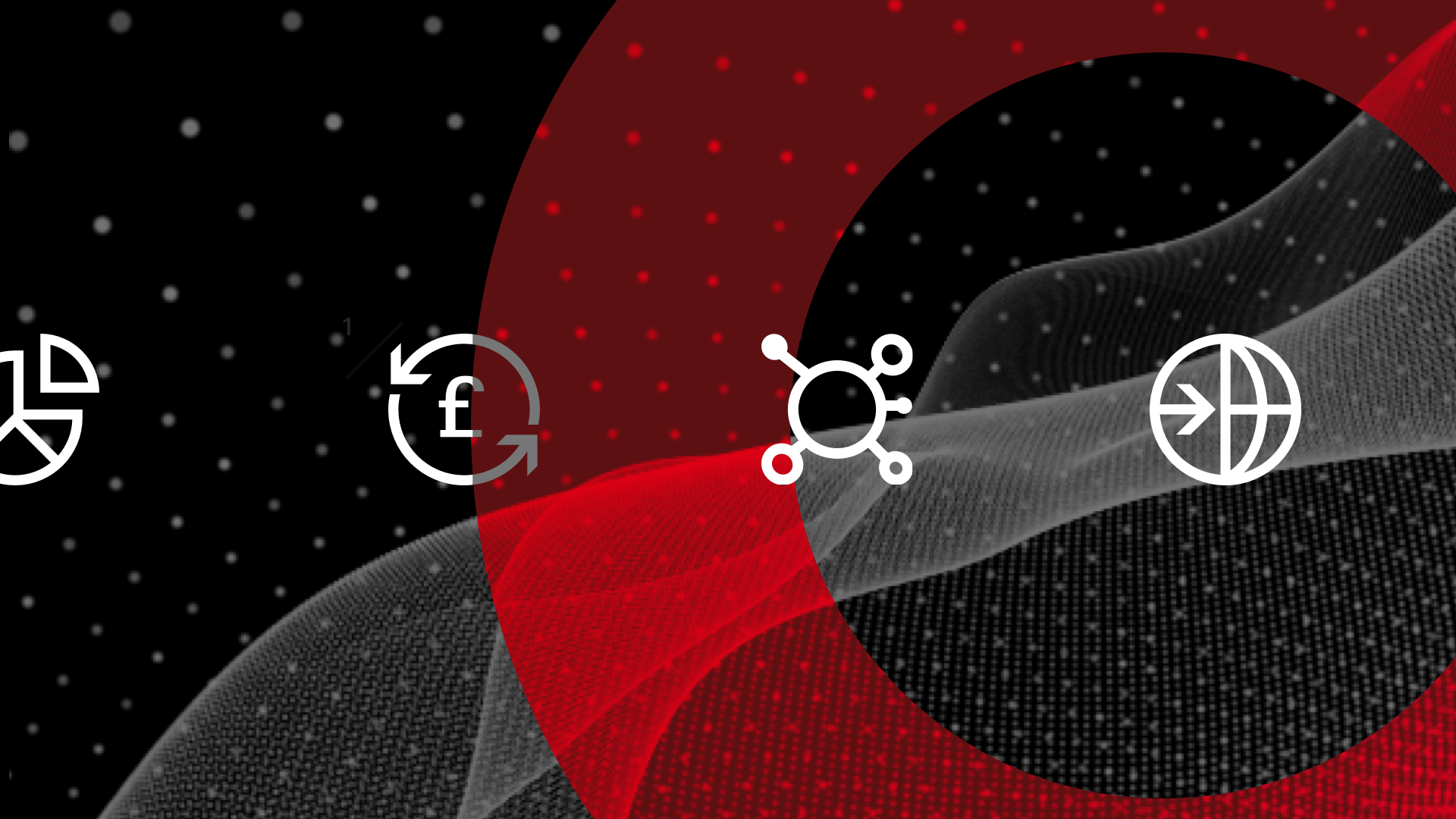 UI Toolkit and Pattern Library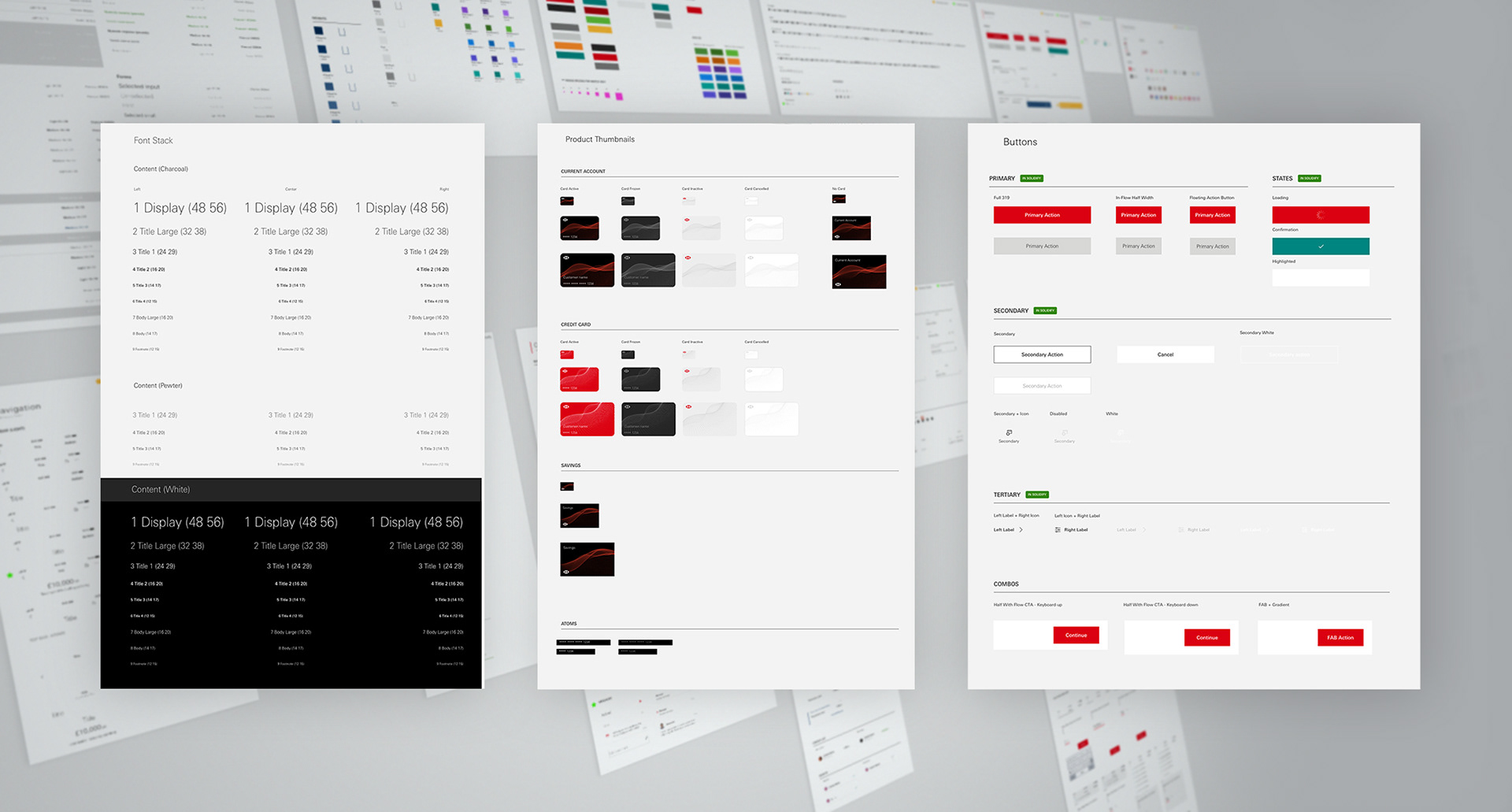 A quick friction-free onboarding experience
The fluidity of the experience was key to the sense of a living, responsive interface. The onboarding user journey needed to be as frictionless as possible to instil confidence and retain customers.   
Simplified day-to-day banking, through a straight-forward and intuitive interface